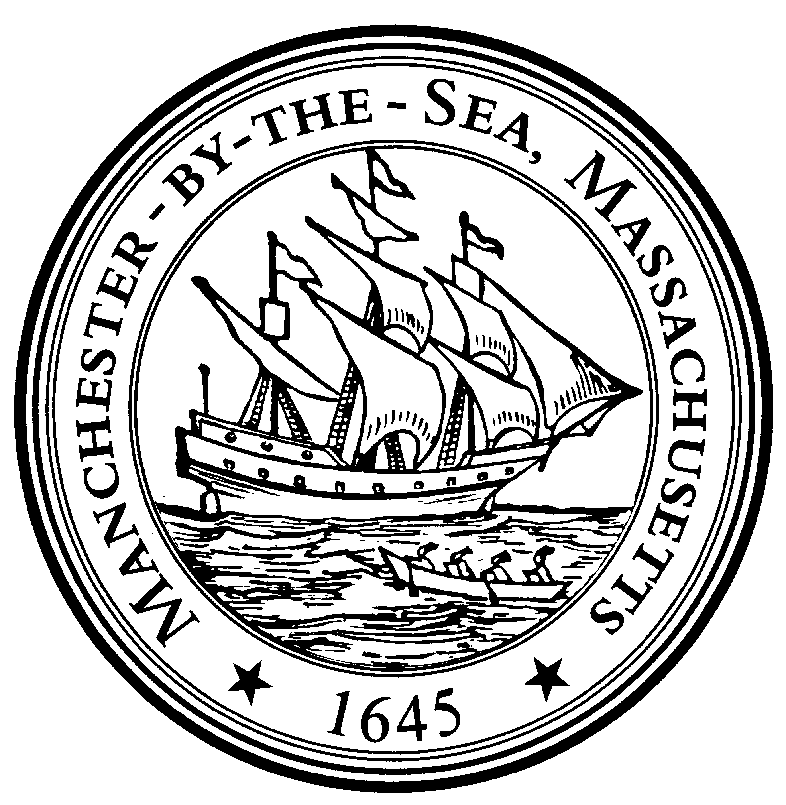 The Town of Manchester, Massachusetts
2021 Property Assessment Data
The following information is provided as a service to the citizens of Manchester-by-the-Sea, Massachusetts. The information is the Assessments for 2021. FY2021 tax rate is $10.99
If you have any questions or comments please contact the Assessor's Office at 978-526-2010.
DIRECTIONS FOR SEARCHING PROPERTIES
| | |
| --- | --- |
| Searching by ParcelID | In the space to the right, type the Map, Block and Lot as follows: Map space, Block(0) space, lot and then hit enter. Example: 10 0 10 |
| Searching by Street Name | In the space to the right, type the name of the street ONLY. Do NOT type out street, road, hill, etc. Just put the name. If you are using the street number, make sure to put that in the space to the far right. |
| Searching by Owner Name | In the space to the right, type in the last name ONLY. When the list comes up, pick the one you want. |
DIRECTIONS FOR PRINTING PROPERTIES
| | |
| --- | --- |
| To Print a Property Record Card | When you are in the Record Card you would like to print, click on Printable Record Card, at the top. Send it to your printer. It will look different than the one you get at the Assessor's Office, but has most of the same information. |
The Manchester Assessors' Office is located at 10 Central St., Manchester, MA 01944 on the first floor, Room #2. The Assessors' telephone number is 978-526-2010. The office hours are 8:30 AM to 5:00 PM, Monday through Wednesday, 8:30 AM to 6:30 PM on Thursday and Closed on Friday.
There is a counter terminal available during office hours.
Please visit our website at www.manchester.ma.us for further information about assessments, maps, abatements, boat and motor vehicle excise, etc.